Last year
I was overwhelmed by the task of organizing our annual gala PTA fundraiser at the Clinton Presidential Center in Little Rock.


This year, I have a wonderful chairman who has done all of the planning, leg-work and logistics. However, I've been there to offer whatever assistance I can to make her job easier.
Once again, though, I was able to collect a few copies of signed books for our auction. Although not as plentiful as last year, here are our offerings:
Planting Dandelions by Kyran Pittman (Kyran is one of our PTA moms and we are thrilled to have her book in our auction!)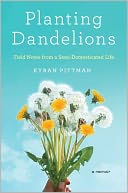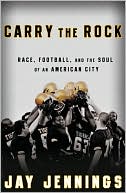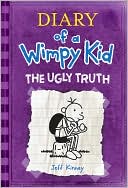 And finally -- my JACKPOT!