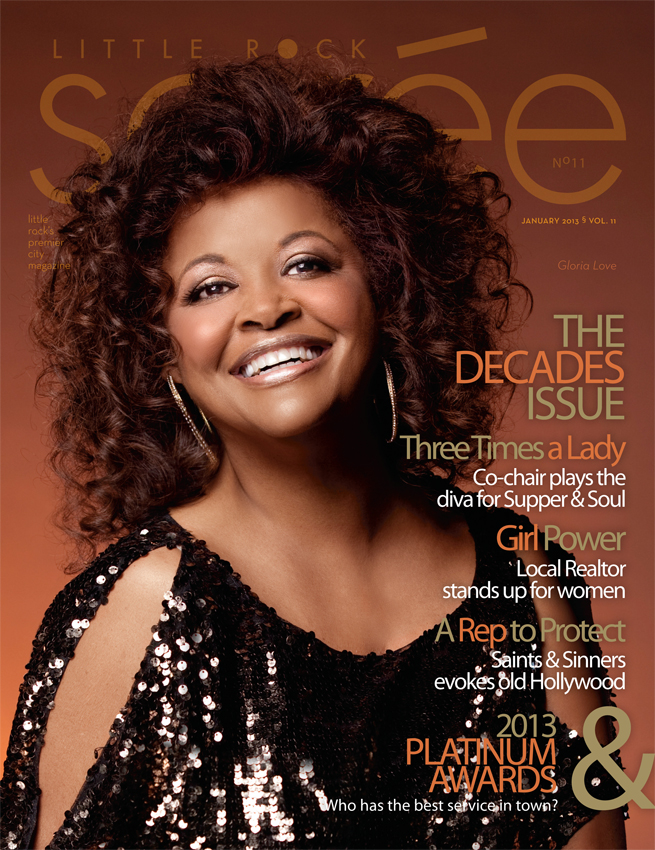 Little Rock has an outstanding local magazine, Soiree, dedicated to the arts, entertainment, and local "vibe" of our Capital City.
In the most recent issue -- I was a contributor for their "A Day in Little Rock" feature. Although intended to be a daily literary look at life in Little Rock, it ended up being a reflection on our "day" in the hospital with our youngest son, Max.
It's not what they queried, but they published it nonetheless. And for that I am grateful.
If you have a chance, please check out my thoughts here.